Personal Service For All Your Hunting, Fishing, Camping & Boating Needs.
Order online or visit us at 348 West 300 South, Richfield, Utah 84701 · 435-896-5950 - Email us at barneyco@qwestoffice.net
Welcome to Barney Outdoor Outfitters: About Us
Every sportsman has a secret they keep favorite hunting spot or that little lake no one knows about.
Well, we're letting you in on a great one: Outdoor Outfitters in Richfield. We're a family-owned and operated store.  Our families have lived in the Sevier Valley for 6 generations. Our proximity to Fish Lake makes Outdoor Outfitters all the more convenient to any local or visitor fisherman or hunter stocking up on supplies.
We have a full line of hunting and fishing supplies, reloading and black powder as well as boating accessories, and we specialize in lake trout (mackinaw) fishing. If fishing for mackinaw, we have hand paddles, trolling rods, lead core line, copper line, and those hard-to-find trolling plugs. For the avid ice fisherman, we have ice tents, poles, jigs and live bait. We also have great gift ideas to help you fill your sportsman's Christmas list. If your list includes a water-ski enthusiast, Outdoor Outfitters has all your water-ski equipment at close-out prices.
You'll find us at 348 W. 300 S., Richfield. Find out why honest pricing and personalized service make Outdoor Outfitters one of Central Utahs best-kept secrets. Be sure to visit our entire site for more details about what Outdoor Outfitters has to offer. You can also call us at 435-896-4380 or stop on by and see us.
Barney Outdoor Outfitters: Latest Updates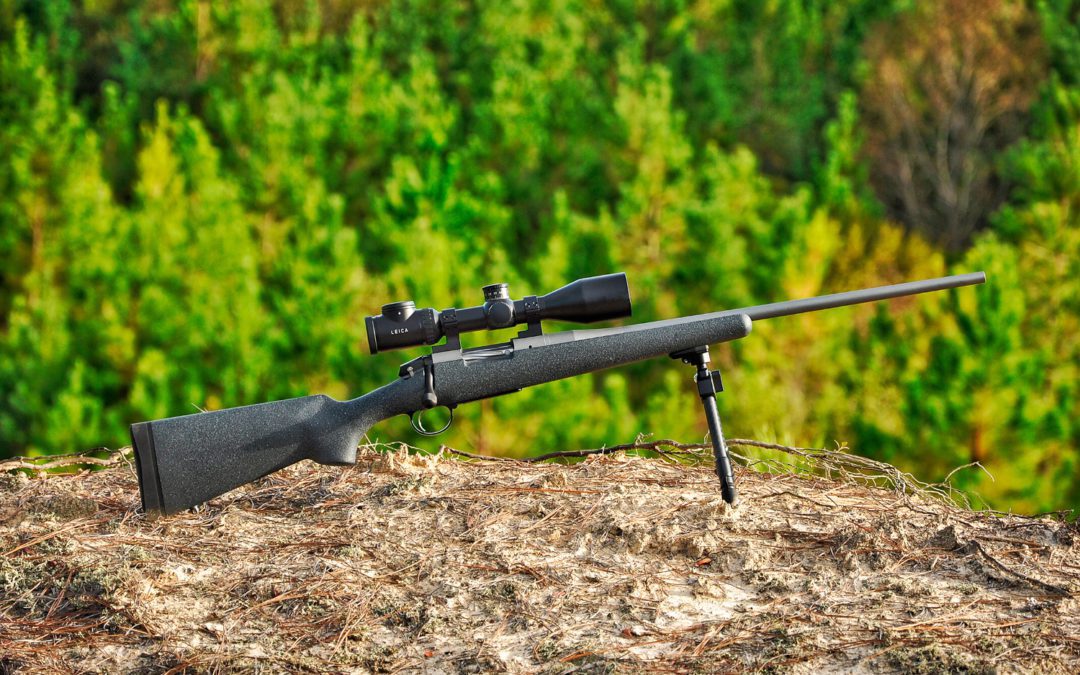 Hands-On With The Bergara Premier Mountain Rifle In 6.5 Creedmoor: The Most Accurate Factory Rifle I've Fielded by Jason Vincent | Dec 7, 2018 | FIREARMS, RIFLES, SHOOTING | 0 comments When my first 3-shot group with a...
read more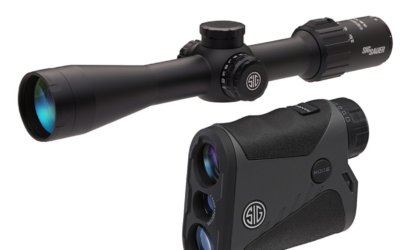 SIG BDX – A Can't Miss Hunting Solution by CLAY MARTIN on MAY 6, 2018 Related Tags: Accessories, Buzz, Hunting, NRA 2018, Optics, SIG Sauer SIG has come out swinging in the hunting optics arena this year, with the introduction of the all-new BDX line. The...
read more
Location: Barney Outdoor Outfitters
Find us up the driveway at 348 West 300 South, Richfield, Utah 84701-2701 · (435) 896-5950